Heating
During the long winter season, it is comforting to know that your home is a warm and inviting sanctuary from the cold and wet weather that is typical of Vancouver Island. We understand this, and offer many products designed to provide that warmth and comfort.
Cooling
It's not always cold and wet on Vancouver Island, during the summer your home can feel uncomfortably hot. We offer many products, from central air-conditioning to ductless mini-splits, designed to keep you cool throughout the hot summer months.
Ventilation
Home ventilation is important to maintain comfort, health, and indoor air quality in your home. Ventilation keeps air flowing through the home, eliminating contaminants, moisture buildup, and odors. We offer a variety of ventilation and humidy control appliances for your home.
Air Purification
Indoor air quality is said to be up to 5x more polluted than outdoor air, and the Environment Protection Agency (EPA) ranks indoor air pollution among the top 5 environment risks to public health. We offer air purification solutions from Lennox that combat all three classes of indoor air contaminants; particulate, bioaerosols and Volatile Organic Compounds (VOCs).
Maintenance & Repair
We are equipped with the right technicians and the proper tools to handle the maintenance and repair of all brands of heating, cooling, and air quality systems.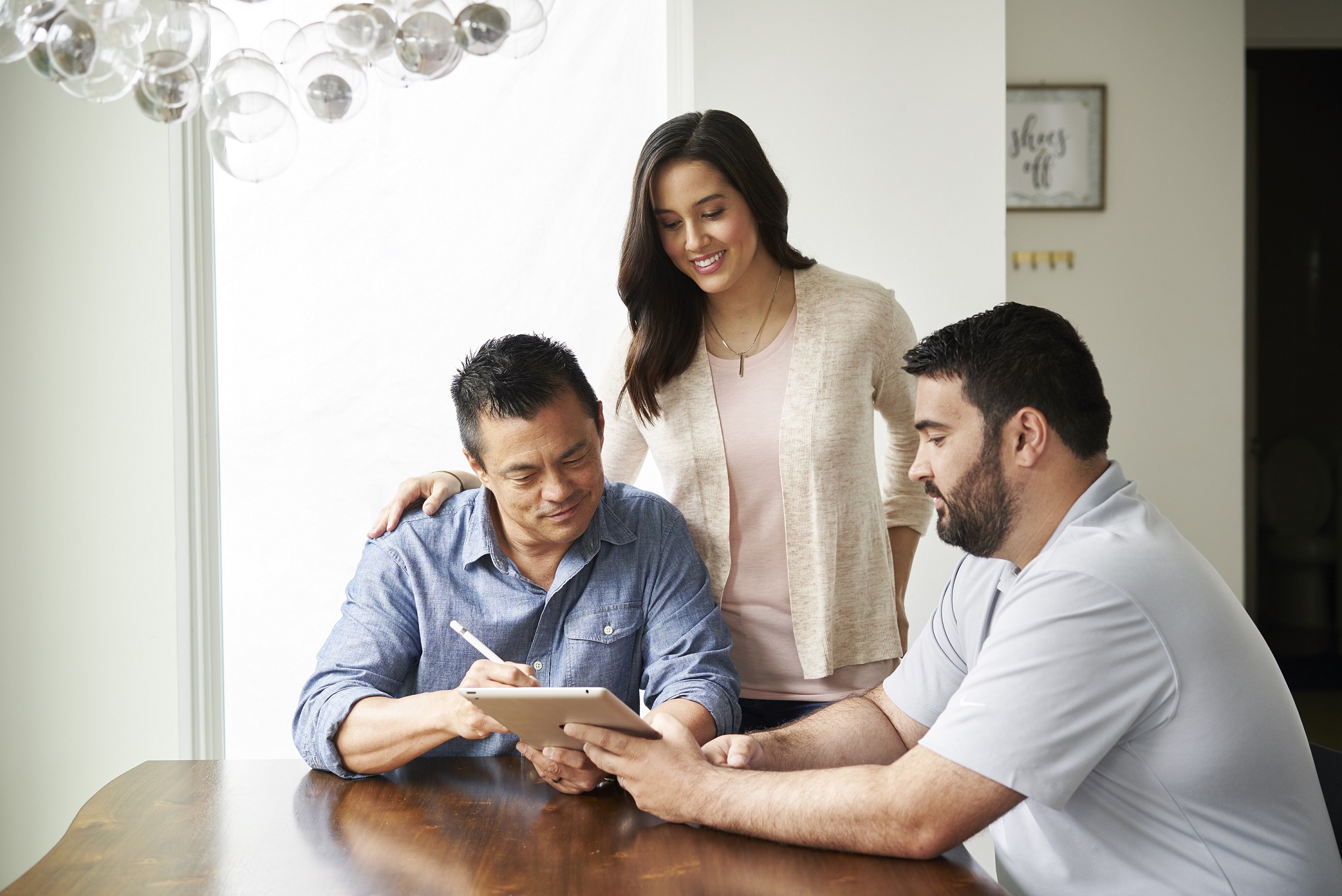 Why Us?
We have an excellent reputation, with an A+ rating with the Better Business Bureau.
We aspire to the highest level of professionalism in our workmanship and customer relations.
We will not sell a product unless we are confident that it will provide good value for your hard-earned dollar.
We offer many services and products under one roof, which helps to make your decisions easier and less time consuming.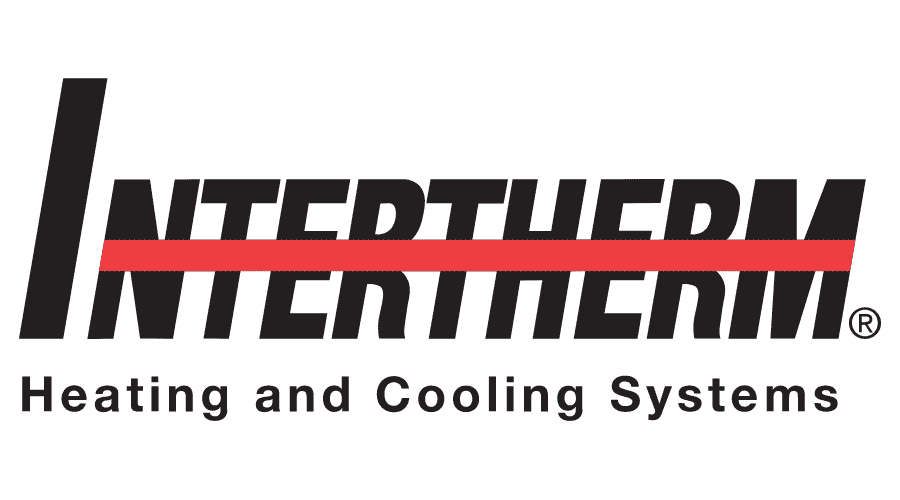 E & S Heating is an excellent family operated business. I had other quotes from other companies but because of E & S Heating's friendliness and customer care I had them install my system. GREAT COMPANY!!
Loved working with this company. Will be recommending them to all my friends. Very professional. Took their time to show me how everything works.

Please use this form to contact us to request a quote or inquire about the products and services we offer. You may include your phone number in the message if you would prefer a call back.

Come visit us at our showroom in beautiful downtown Ladysmith!
528 1st Avenue, Ladysmith BC
Serving these Vancouver Island communites
Cassidy, Cedar, Chemainus, Cowichan Bay, Crofton, Duncan, Ladysmith, Lake Cowichan, Lantzville, Maple Bay, Nanaimo, Nanoose, Parksville, and Saltair.